Collecting Exploring Light Photography Prints
Collecting photography is an expression of personal artistic taste; simply put, buy what you love. Your print should allow your mind to wander, to live a moment over again. My photographs capture a single moment in time; a moment that may take days, weeks or even years to experience; a moment when nature shows its mighty force, or understated beauty. When you collect my work, these fleeting moments become a lifetime of viewing pleasure for you. While your investment in our prints may appreciate over time, the positive effect on your psyche transcends time.
Many collectors have differing opinions of what makes a "good" photograph, and value is certainly subjective. There are many talented photographers; each has a remarkable body of work. Some collectors enjoy photos from places they have visited, each day spending a moment to wander through the photograph and relive a personal experience; others prefer the unknown- a photograph from a remote and wild area that tells a unique story; others collect purely for the investment value. Most of my collectors collect simply for their own viewing pleasure, with collections that are both diverse, or that contain works from one particular area. I feel fortunate to have worked with many savvy collectors with their print orders, and am pleased that my prints have impressed those with even the most particular and exquisite taste.
My collectors enjoy special discounts on their purchases and access to private sales and exclusive Artist Reserve releases. I do continue to work personally with every customer on their fine art purchase, and am flattered at the number of first time customers who return as collectors.
Access the Collector's Portal (Authorization Required)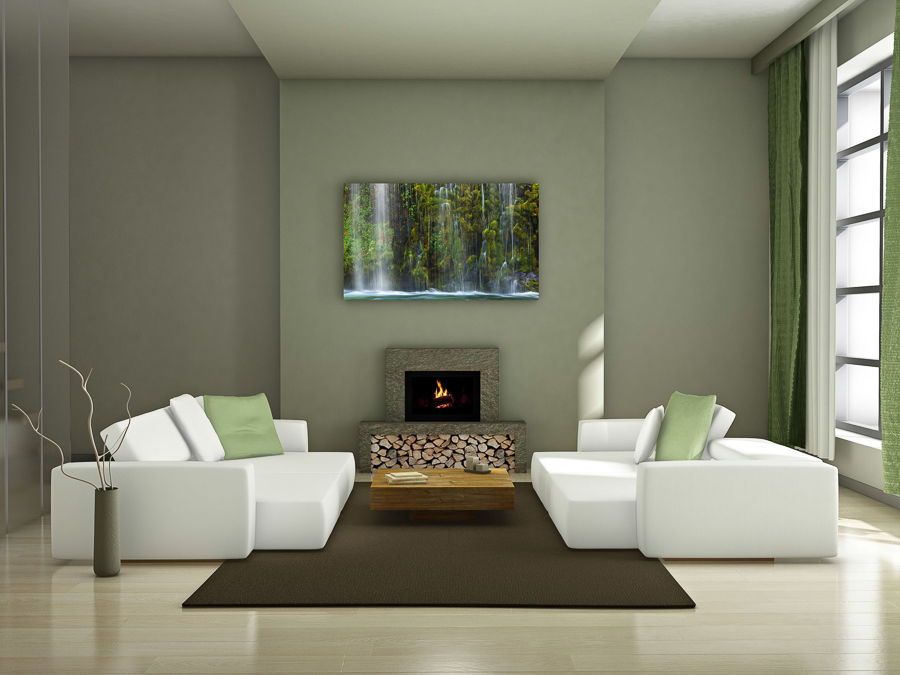 Questions? Contact us at collectors@exploringlightphotography.com