News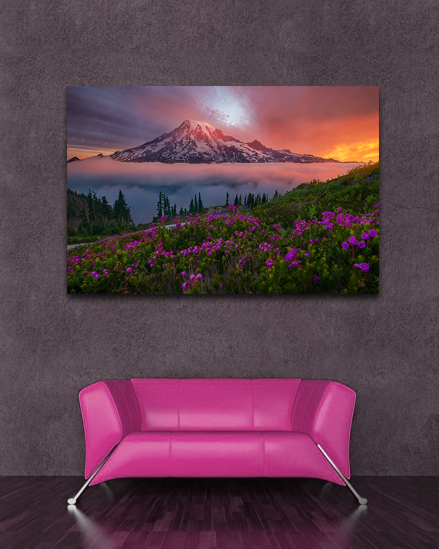 Introducing: The ONEVision™ Collection
by Exploring Light Photography
Featuring our most exclusive Artist Edition Fine Art Prints
8/25/16 1:00 PM
THE PRINTS
For almost ten years, art collectors around the world have raved about our fine art prints.
We are now pleased to offer a small selection of our masterworks as Lumachrome HD acrylic mounted prints to our most savvy collectors as Artist Edition Prints in strict editions of 15 or fewer within the edition.
Chris will consult with you personally with regard to your investment in our prints, and will oversee every detail in the print making process. This edition is highly limited, and very exclusive. Each print is registered and shipped with a hand signed and numbered Certificate of Authenticity (COA) designated "ONEVision Artist Edition," which guarantees the original work.
Proprietary Lumachrome HD acrylic facemounted prints have deep, rich color, vibrance, and depth superior to anything on the market today, and are the standard choice for fine art galleries around the world. The print size which best displays the photograph has been chosen specifically for each of the works. These prints have an incredible depth and dimensionality, with colors so rich and deep they have to be seen to be believed. In proper lighting conditions, the details appear to emerge in 3D from the depths of the image to bring the landscape to life.
THE BOOK
Celebrating ten years of photography, Chris Moore's much anticipated epic collection of world-class landscape photography is coming soon as a Collector's Limited Edition book and print set.
Ten years in the making, this compelling and evocative compilation of images showcases the strength, purity, and deceiving simplicity of nature. Each photograph evokes emotion and awareness by presenting the power of nature, while allowing the reader to marvel at its simple beauty.
One hundred pages of stunning photographs printed on high quality laminate gloss paper, in a deluxe hardcover fine art book (15"x10" or 10"x30" opened) with black presentation box. There is a strict limited edition of twenty-five. Each book is signed and numbered by the artist and includes a Certificate of Authenticity. Coming in 2018!
To view the ONEVision™ Collection or request a quote, please click the link below to visit the microsite.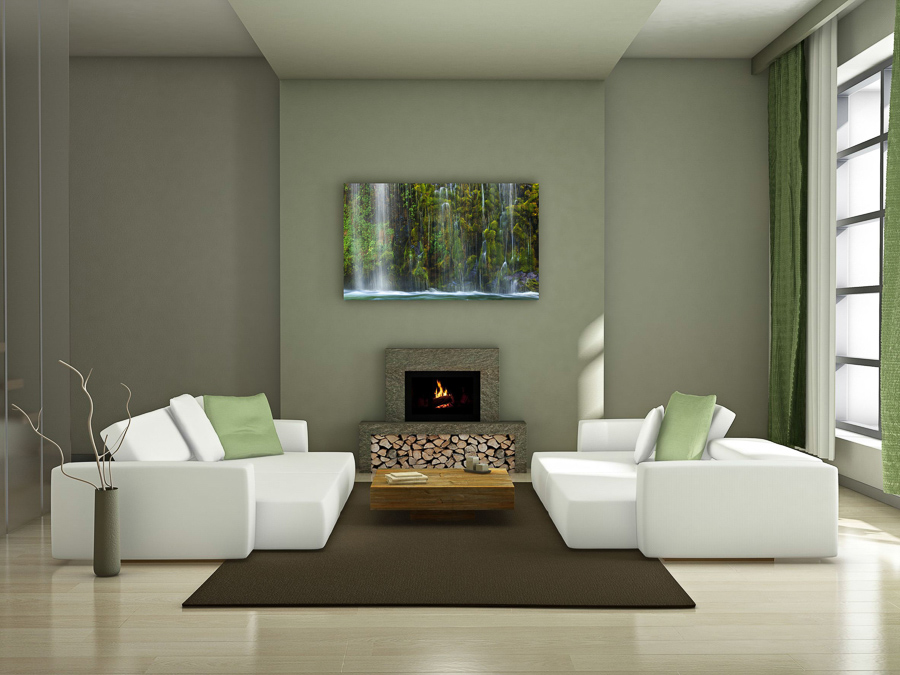 BACK to previous page